The role of project management in business has always been crucial, and its significance is only growing. You may be intrigued to learn more about the many duties and responsibilities you will have once you obtain your degree or certification if you are thinking about a career in project management.
To help you determine if becoming a project manager is the right choice for you, we will try to answer questions like what a project manager does, what the four main responsibilities of project managers are, and what qualifications you need to be a project manager.
Project Management Definition
The use of procedures, strategies, skills, knowledge, and experience to accomplish particular project goals following predetermined guidelines is known as project management. It aims to provide a finished product that meets the client's needs. This goal guides every choice made by every individual working on the project, including the project manager, designers, builders, and subcontractors.
Project management decisions such as methodology, budget, scope, time, and quality are made by project managers. To learn more about their responsibilities, keep reading. 
What Does a Project Manager Do?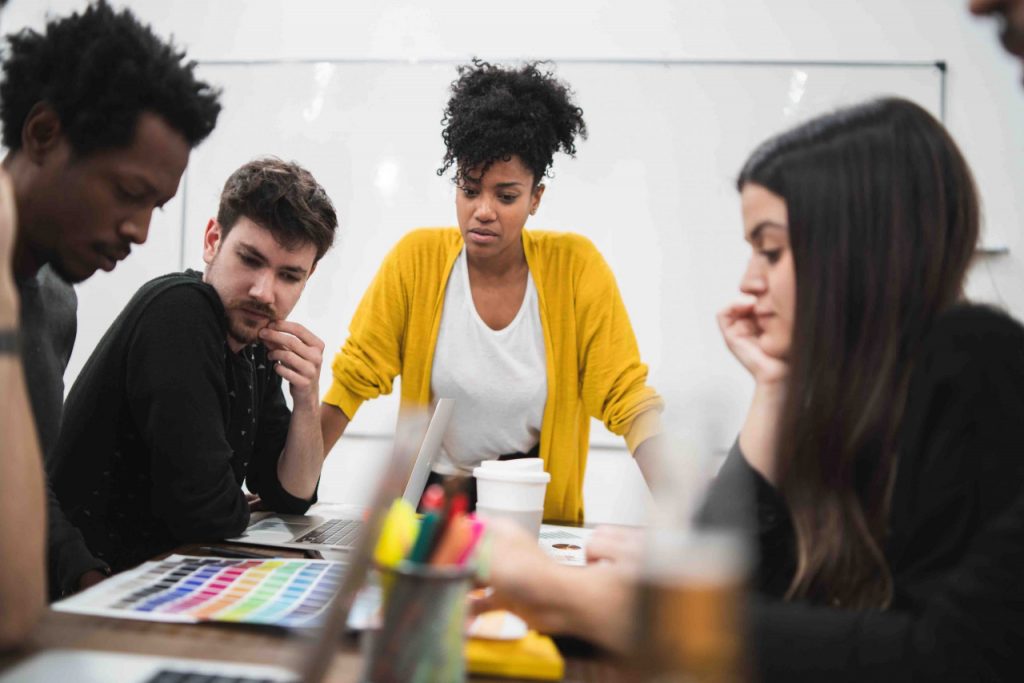 Project managers (PMs) organize, plan, and guide the execution of particular projects for an organization while making sure that these projects are completed on time, within budget, and within the intended scope. They have the power to influence an organization's trajectory by managing complicated projects from start to finish, which saves costs, enhances business efficiencies, and boosts revenue.
The specific responsibilities of a project manager will vary depending on their organization, industry, and the types of projects they are charged with managing. But generally speaking, all project managers are responsible for the following five phases (or processes), together known as the "project life cycle":
Initiating
Planning
Executing
Monitoring and Controlling
Closing
Additionally, the project manager plays a crucial role in bridging the gap between the project and the business area. This is crucial for expressing and promoting the necessity of transformation and change within the business and delivering new project-related capabilities.
Qualifications You Need to Be a Project Manager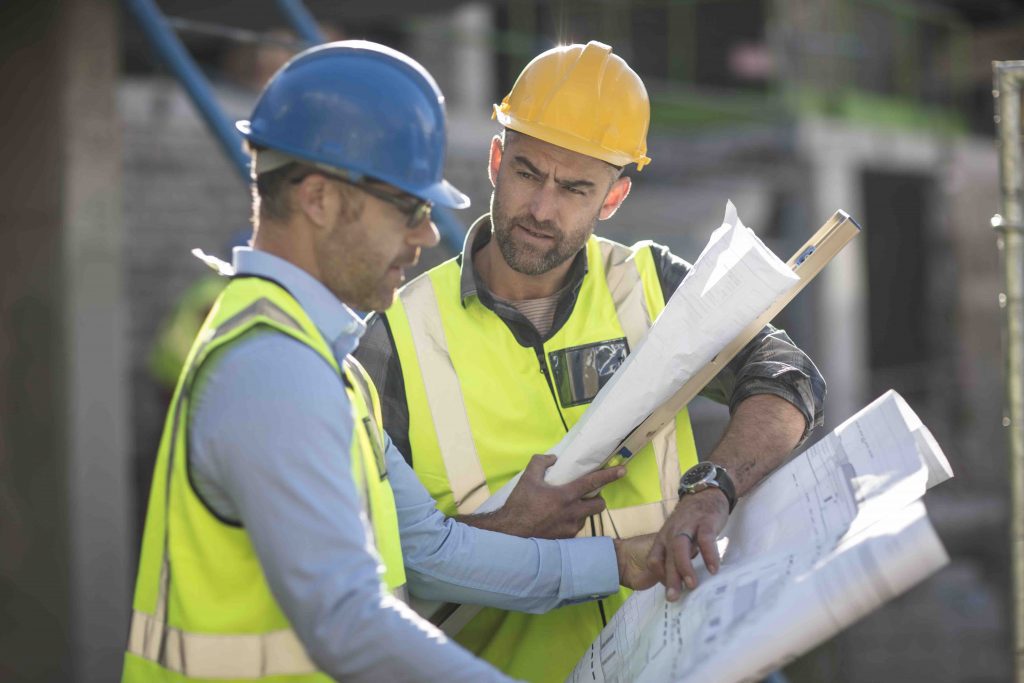 So, what qualifications do you need to be a project manager? Depending on the company and the position, project manager qualifications might have different meanings. Suppose you were to ask what a construction project manager does. The answer is that they collaborate with architects, suppliers, engineers, and other parties since they are in charge of organizing every step of the construction process.
So how is that different from project and supply management? What does project and supply management do? While the construction manager oversees the construction process, the supply chain management discipline controls the supply flow during each phase of a production cycle. As a result, your responsibilities as a project manager may vary in your field.
Education
Companies usually select the team members with the most education and experience to manage their projects or a recruiter to screen candidates according to these distinctions.
While on their path to certification, most project managers find themselves down one of two routes – pursuing a degree at a university or college or participating in a certification program. Whatever path you decide to pursue, an organized and conventional course of study is a great option to qualify for a PMP.
Certificates
There are a few options for certification, including:
PM/BA: completing formal undergraduate and graduate education programs to earn a degree or certification.
PMP (Project Management Professional): an internationally recognized credential offered by the Project Management Institute (PMI).
Agile/Scrum: obtain training and certification from groups like the Scrum Alliance.
For some of these certifications, like PMP, you must possess professional project management experience; therefore, it is never early to start volunteering to gain experience. 
Skills
There are a few essential skills that project managers should possess. One of the most important ones is project management skills. They include the ability to oversee the following four factors:
Additionally, having business skills is frequently another prerequisite. Understanding project finances, profit and loss, and having the capacity to establish and stick to a project budget are all part of this.
On the other hand, leadership skills are crucial. Some of the most valuable leadership skills include problem-solving and effective communication (both verbally and in writing). Finally, team-building skills are a fantastic asset because a project manager is also accountable for their team and leading a project. A project manager will probably be tasked with encouraging the team to communicate, work together, and raise their morale.
Interested in pursuing a degree?
Fill out the form and get all admission information you need regarding your chosen program.
This will only take a moment.
Perks of Being a Project Manager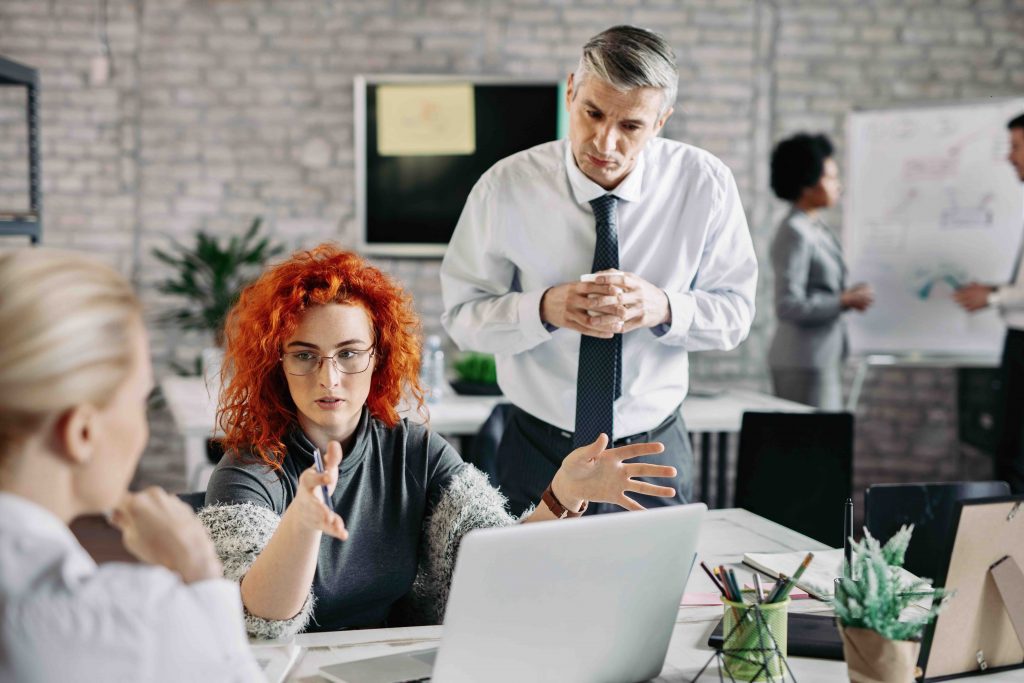 Project managers frequently shoulder a lot of responsibility, balancing daily demands and deadlines. Despite how challenging it can occasionally be, there are still several rewarding reasons to be a project manager.
Here are a few benefits if you've lost your passion and need to be reminded of why you started this career or if you're trying to decide whether working in project management is right for you.
Variety of projects
The world of project management is never boring. Since things constantly change during project work, there are always new problems and objectives to meet.
Making new friends
Project managers typically have a fantastic reputation for being friendly. This might be a result of their constant interaction with various kinds of personalities.
Travel possibilities
In order to monitor a project's progress, make new contacts, meet with stakeholders, and brainstorm new project ideas, project managers may find themselves traveling to other locations.
Learning
Because each project is unique, there will be various difficulties. This helps you reflect on your working approach and make necessary adjustments.
Organized
You tend not to miss deadlines when you plan projects and pay attention to detail, which is a useful skill to have in everyday life.
Switching industries
You are not limited to working in a single industry if you work in project management. Project managers work in various fields, including technology, law, healthcare, and construction.
Project Manager Career Outlook and Salary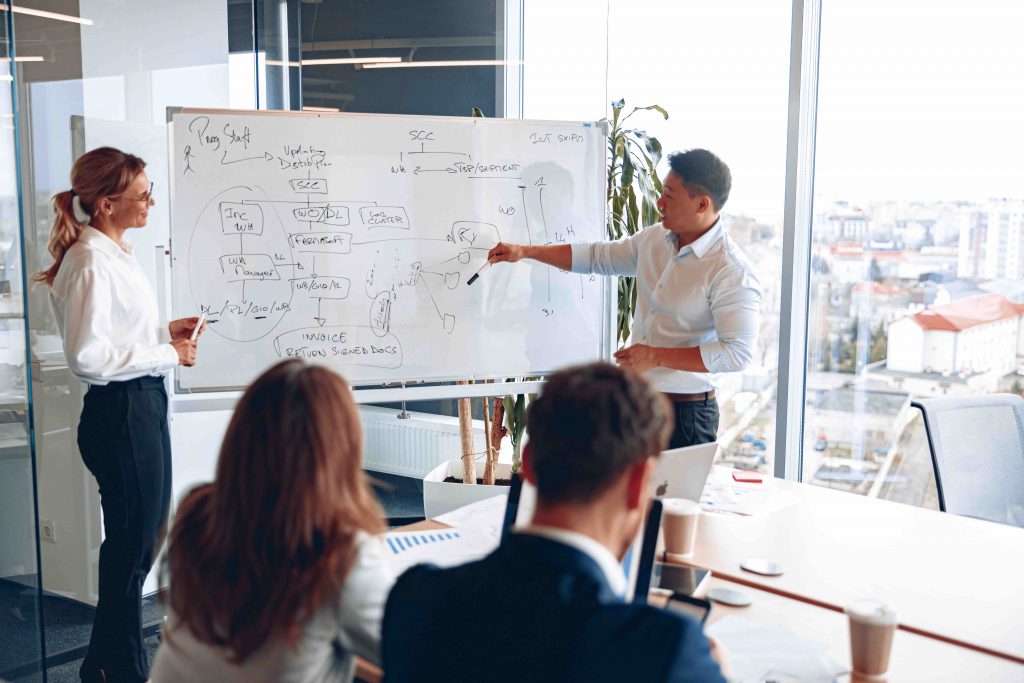 Additional reasons to pursue a project management path are the career outlook and the salary. There are numerous positions in this profession. Your position may be based on your seniority and experience, but so does your pay.
In May 2021, the median annual salary for project management professionals was $94,500. Projected job growth for project management specialists between 2021 and 2031 is 7%, and over the next ten years, there are expected to be, on average, about 70,400 job openings. Many of the positions are anticipated by the need to replace workers who change careers or retire.
Conclusion
If you are interested in pursuing a project management career, your future in the field is bright. However, with a great career outlook comes great responsibility. Following a project from start to finish is no easy job, but it is worth it in the end.