Job hunting is a draining process, but what adds to the challenges of such a process is coming across requirements you don't know the meaning of. Let's say the list of requirements for the application includes a professional reference(s). "What is a professional reference," you might ask yourself. If you don't have the answer to that question, it's okay because that's where we come in. 
Read on if you want to know what is considered a professional reference, who can be used as a professional reference, the differences between types of references, and more.
What Is a Professional Reference?
Your CV or resume is of utmost importance, but employers sometimes need to know more deeply about your skills and achievements. They need to hear someone reliable speak fondly of you on a professional level. Professional references are the most effective approach for these people to learn more about applicants like you who have applied for that vacant position. But what exactly is a reference for a job?
A professional reference is an eligible person who can put your previous work experience in good words. It could be your last boss, colleague, professor, or mentor who has acknowledged your professional skills.
Professional vs. Personal Reference
A little recap: a reference is someone who provides information about you to a hiring manager so they can learn more about you. There are two kinds: professional and personal. But what's the difference between a professional and a personal reference?
A personal reference is somebody you know outside of work who can vouch for your character and describe how you've applied your skills in other contexts. A professional reference, such as a manager or team leader, might provide details about your behavior and performance at work. You can choose personal references from various areas of your life, such as your charity work, academic career, personal relationships, and lifelong friendships.
Why Do Universities or Companies Require a Professional Reference?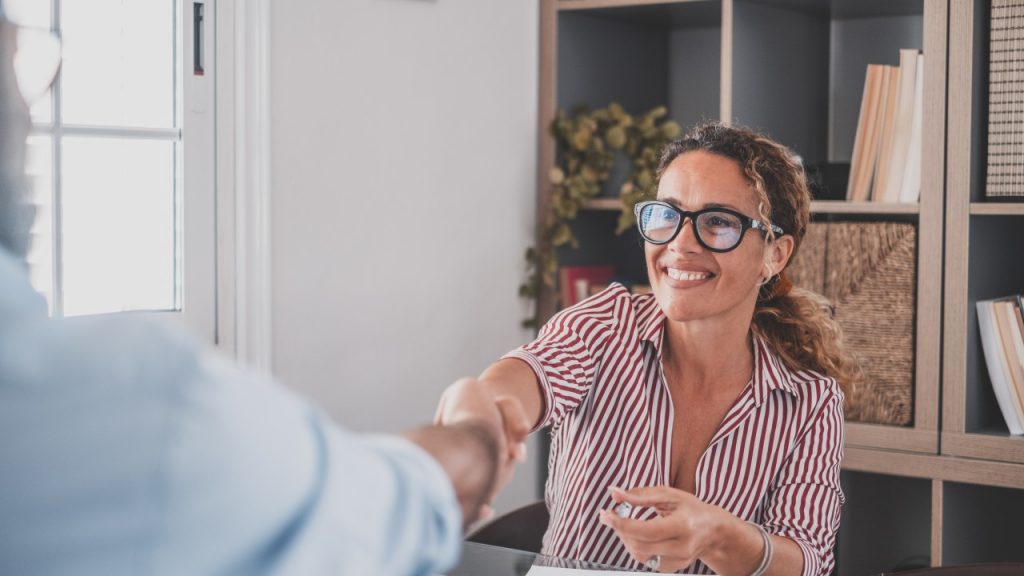 Wouldn't it be wonderful if you could walk into your dream company, introduce yourself, and land your dream job straight away? Unfortunately, these processes require a little more work because people in charge of admissions want to know how you present yourself and what others say about you. As a result, getting the perfect personal reference could help you land your dream institution.
It is crucial for hiring managers to check your references because it gives them a complete picture of you as a candidate. They do these background and reference checks, among other things, in order to
to raise hiring standards, sometimes it is mandated by law, and in other instances, to protect the business's reputation.
Do You Qualify for a Professional Reference?
Those who can provide a professional reference include former employers, managers, coworkers, professors, or mentors. They have given you tasks, watched you overcome obstacles, and even helped you grow into the professional level you are now. Therefore, it would be best if you seek out those who have worked with you in the past, preferably lately, who are aware of your professional strengths, and who will speak up for you.
How to Ask for a Reference?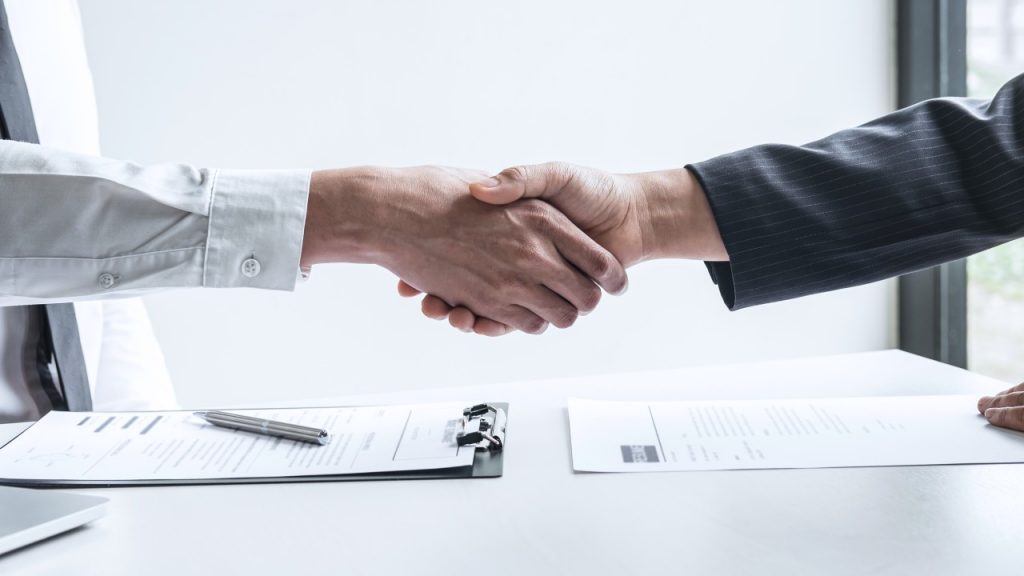 First of all, you need to be aware that it is entirely common and acceptable to ask someone to help you in an application process by asking them to be a reference. Some people may give up on the application process because they don't feel comfortable asking for such a favor. But overcoming such fear will benefit you in the long run. All you need to do is be polite towards the person you will contact for help, be grateful, and be understanding.
Now let's teach you how to ask for a reference. Follow these steps, and you will be good to go!
Contact the most suitable person – Start by including everyone you can think of on your original list, then cut it down depending on your priorities, the nature of the connection, and the job you're applying for. Think about people who, in your opinion, will speak highly of your achievements, work ethic, character, and qualifications.
Notify them in advance and be polite – Never risk putting people on your list without asking them for permission. It can degrade the value of their recommendation and perhaps jeopardize the opportunity. You can send them an email and ask them politely if they can help you.
Interested in pursuing a degree?
Fill out the form and get all admission information you need regarding your chosen program.
This will only take a moment.
Always give them the flexibility to decline. Start by asking, "Would you feel comfortable being a reference for me?" or "I recognize how valuable your time is, so please let me know if this isn't a good time." Do not sound harsh; keep your calm, and thank them regardless. If they are reluctant, politely decline the invitation and move on to the next one on your list.
Give helpful information – If they are ready to help you, send them every piece of information you deem necessary. The information could include the company's name, the position you are applying for, your merits, and your CV.
Follow-up – Express your gratitude. You can do this by sending a considerate email or a handwritten note. If you are hired, email your references to let them know you have taken a position and to express your gratitude for their support. It will make them happy to know that their work and support helped someone.
Benefits of Getting a Professional Reference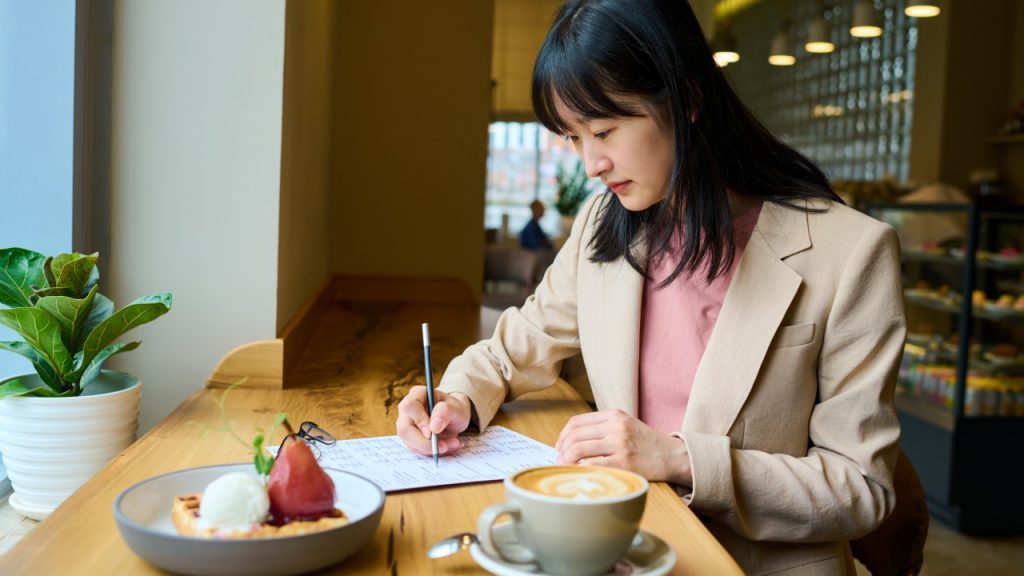 On a resume, anyone applying for a job can sound intelligent and qualified. But a hiring manager will want to speak with your present or previous employers and coworkers to ensure your work ethic meets the requirements and culture of the organization to which you are applying. One of the main reasons professional references are so important to the success of your job hunt is that they validate your experience and offer a reliable third party who can vouch for your credibility.
The Bottom Line
In today's competitive job market, you must work hard to make your resume or CV look good. Many people are working toward the subject, but when it comes to professional references, they fail themselves because of the lack of information.
Professional references can be a stepping stone to your success, and knowing who and how to contact for such matters will make the process much easier. Remember to be polite and grateful toward the people you contact, give them time to think, and be prepared to accept rejection.