An MEd stands for Masters in Education Degree. Despite popular belief, a Master's in education does not necessarily mean you have to become a teacher. There are countless jobs you can pursue with an MEd!
Are you considering a Master's degree in education but wondering what it entails and its opportunities? Read on for more information on an MEd degree and popular career paths.
What is a Master of Education Degree?
A Master of Education degree is a higher education degree that concentrates on the non-teaching aspects of the education system. Certified teachers can also receive their Master of Education degree for higher pay and better credentials.
There are several careers associated with an MEd. Below are some of the most prevalent.
Principal MEd Subjects of Study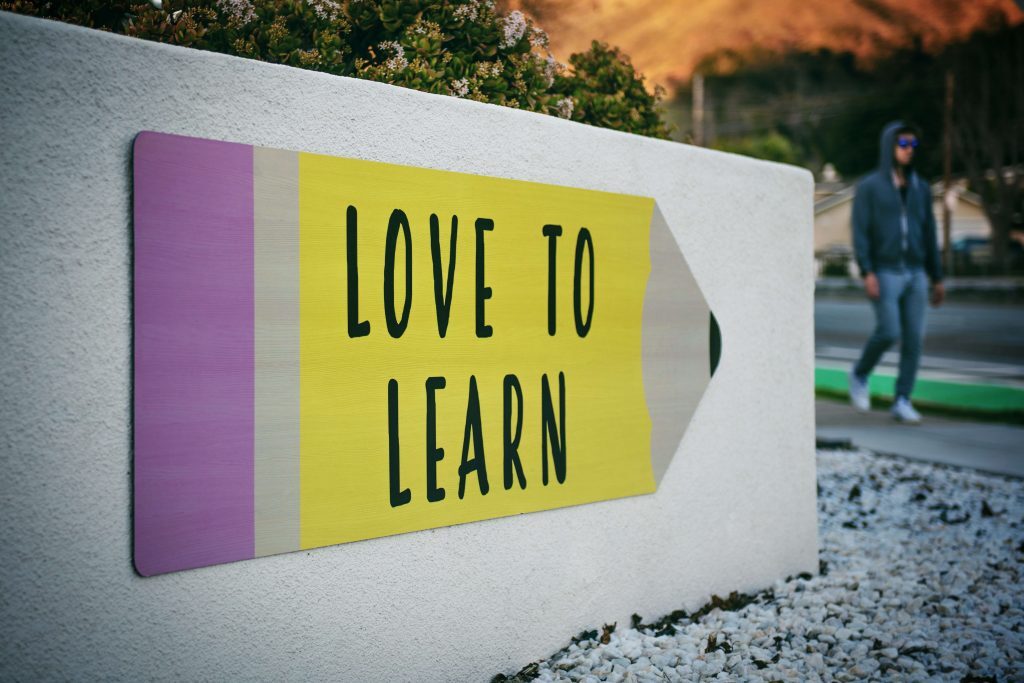 Remember, this degree is not a teaching certification! The subjects below represent the research and leadership side of education.
Educational Leadership
If you are a teacher and want to climb the ranks, an educational leadership MEd may be the way to go.
This concentration trains teachers in high-level school administration. The educational leadership field is crucial for system success.
Other benefits include:
Ability to lead programs at a district or school-level
A deeper understanding of the education system and what needs improvement
Foundational curriculum creation and educational theories
Some schools concentrate more heavily on the curriculum side, while others emphasize the administrative education sects. Either way, an educational leadership degree is ideal for those that want to make genuine improvements to school systems.


Download Our Free Guide to Effective Leadership in the 21st Century
Learn what you need to know about the challenges, trends, and skills shaping today's leaders.
Curriculum Design
As mentioned above, curriculum design outlines what kids learn and when. The MEd with a concentration in curriculum design is more of a background position but still essential for schools to function.
This specialization can also open doors to becoming a school principal, vice-principal, or curriculum director. Courses in curriculum design typically include psychology classes (such as developmental psychology) and classroom management.
Overall, the goal of a curriculum design degree is to help students apply what they learn in the classroom to their future careers. You will also have to conduct research and most likely complete a thesis.
Special Education
One of the only sects on this list that involves teaching directly, the special education concentration MEd is not for everyone – but for those that decide to pursue it, it often changes students' and teachers' lives in the same way.
The special education Master's program at some universities may only accept applicants with a teaching degree or a special education Bachelor's. Concentrations within the special education MEd certification include but are not limited to:
Applied behavior analysis
Dyslexia
Special education law
Administration of special education programs
If you want to become involved with special education but do not want to teach, a concentration in law or legal processes is a great way to implement changes within the system.
Research Methodology
Are you interested in statistics, demographics, and numerical aspects of education? A concentration in research methodology is an excellent program for those that love numbers and analyzing data.
Research methodology involves analyzing demographics, career goals, or overall opinions of students and publishing the results.
While this concentration is behind the scenes and not in a classroom, you can still make genuine changes and focus on what needs improving in the educational system.
Cognition and Learning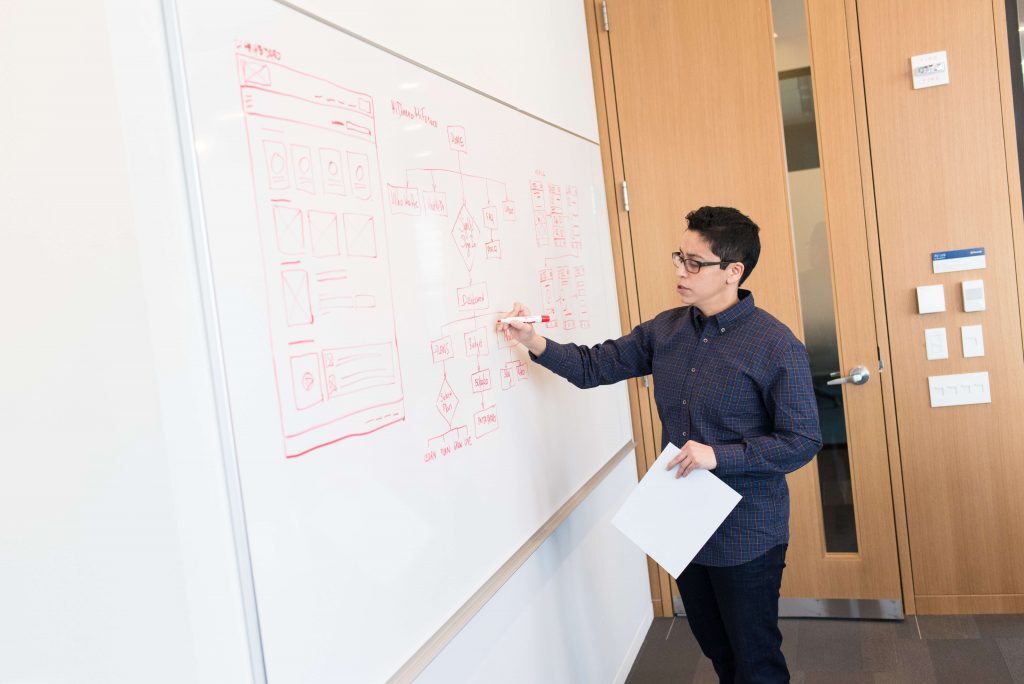 The cognition and learning sects in the education system predominantly include studying what helps students learn (or what prevents them from learning) and the psychological impacts of positive or negative classroom experiences.
Other aspects you may focus on in a cognition and learning concentration are remembering, thinking, and communication. You will learn how the language you use in the classroom and beyond affects students and their mindsets.
This path also works well for those looking to become an administrator or district official.
Career Path: What Can You Do With an MEd?
Realistically, you can do almost anything with an MEd. The field is surprisingly comprehensive, with subjects and concentrations ranging from statistics to psychology.
Read on for a few of the most popular career paths for an MEd degree holder.
Job Opportunities With an MEd
Note that this is not an exhaustive list! There are plenty of other options if you do not see yourself in one of the below positions.
School Principal
Principals do more than enforce rules and suspend students. They are administrative professionals with the most power for making changes and implementing policies in the education system.
Interested in pursuing a degree?
Fill out the form and get all admission information you need regarding your chosen program.
This will only take a moment.
The work does not stop after graduating with your MEd – meaning, you have to become licensed before officially landing a job as a principal.
Instructional Coordinator
The instructional coordinator job is ideal for those with a concentration in curriculum design. Some of the job duties of an instructional coordinator include:
Design standards
Creating a curriculum based on those standards
Assess if the current standards suit the student body
Instructional coordinators can help change standards if sufficient evidence suggests students are not succeeding. They can also assist with standardized testing and demonstrate its effectiveness or lack thereof.
Classroom Teacher
If you love teaching but want to increase your pay or teaching level, you can use your MEd in the classroom!
You may be able to teach AP courses or honors-level classes with an MEd and have more freedom with your curriculum and lesson planning. Most people that pick this path are teachers.
Reading Specialist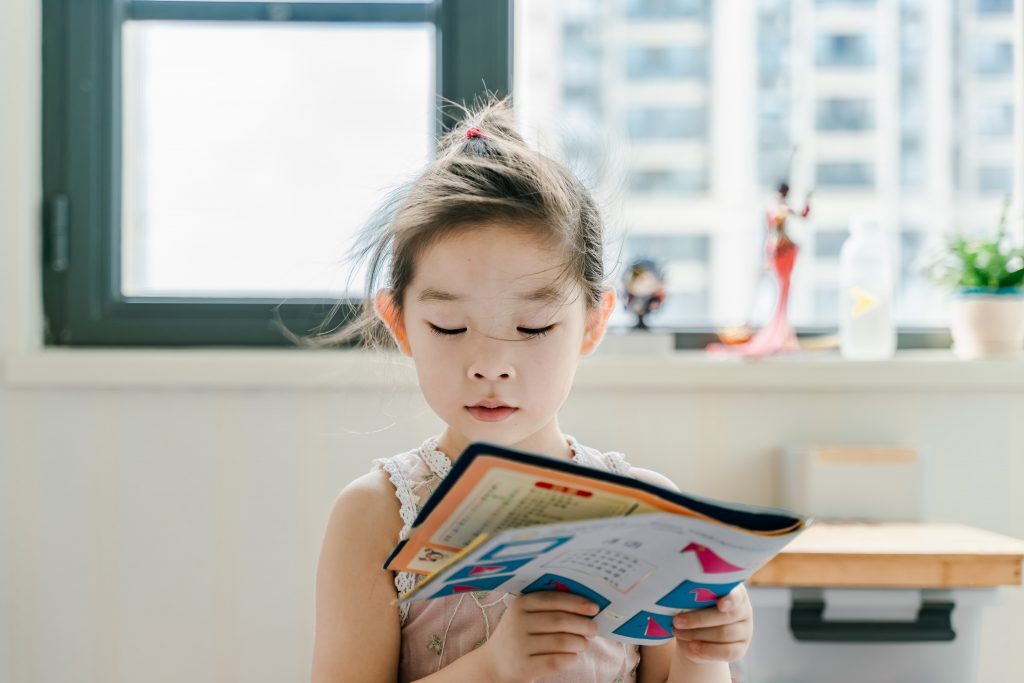 It comes as no surprise that reading is essential for daily life. Teaching students to read and interpret language is a significantly challenging and meaningful feat.
Reading specialists may teach spelling and vocabulary in addition to reading comprehension. They give students the foundation they need to analyze words and interpret language.
Some reading specialists work in libraries, but most have classrooms or courses for students.
Salary Overview for a Master of Education
While every program and school is different, the average salary of an MEd degree holder is substantially higher than those with a Bachelor's.
School teachers may make anywhere from $37k to $74k, depending on the grade level. Elementary school educators may make less than high school teachers.
Educational consultants and instructional coordinators often make nearly $100,000, and principals often make over $100k.
Final Thoughts
An MEd is a rewarding and well-paying career that enriches lives and implements genuine change.
Whether you decide to go into cognition and learning or focus more on the statistical reasoning behind educational systems, an MEd will get you there.