Ever since the innovation of computers and the internet, literacy has gained new meanings as opposed to the traditional one of being able to read, write and comprehend written text. These last few decades, we've been introduced to literacy concepts such as computer literacy, media literacy, information literacy, and digital literacy. Although these concepts overlap, digital literacy takes elements from each of them and sums them into a broad concept.
Because of the overflowing abundance of media and information in the digital world, digital literacy has become more than necessary. It ensures users protect their privacy, critically analyze digital data and information, ethically use digital platforms, and communicate with others eloquently.
If you're interested in learning more about digital literacy, why it is important, and what skills you need to boost your digital literacy, read on.
What Is Digital Literacy And Why Is It Important?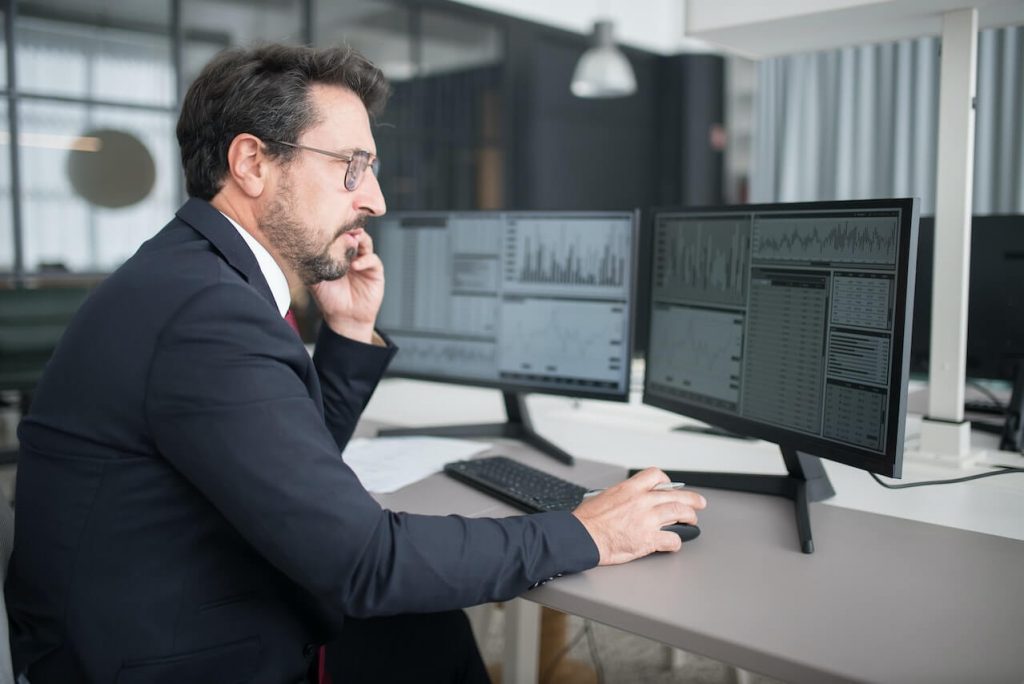 Paraphrasing the American Library Association (ALA), digital literacy is the ability to use technologies to find, evaluate, create and communicate information. Furthermore, ALA defines a digitally literate person as one who:
Possesses technical and cognitive skills to process information in various formats,
Can use different technologies effectively,
Utilizes digital features to collaborate with others and participate actively in civic society and improve communities.
But also optimizes digital literacy skills and abilities to:
Curate data and media,
Consume safe and credible online information,
Create relevant content,
Create forums of like-minded people for various subjects.
As a mental exercise, think about how many devices or digital platforms you use daily and if you can still live a fulfilling life off the grid. For most of the population, independence from technology is a thing of the past. Technology has become a permanent addition to our daily lives in the last few decades. With devices offering countless features and accessibility to everyone and making their lives easier, we can say that the world has developed into a digital world.
Therefore it is crucial to be digitally literate, as it allows users to operate digital platforms to find, produce and share media to their specific needs or preferences.
What Are the Principles of Digital Literacy?
Digital literacy learning and development is based on four main principles, such as:
Comprehension: This principle applies to the ability to understand digital content.
Interdependence: A key component of developing digital literacy is understanding how all media forms are interconnected and how users can consume content more easily.
Social Factors: Age, education, gender, income, and household type help understand how particular media is perceived or what content is more successful. So, it's no wonder these factors play a huge role in creating an organic ecosystem of creating, sharing, and storing media or content and long-term success.
Curation: This principle allows users to find, organize and save digital content to their preferences.
Why Digital Literacy Is More Than Reading Online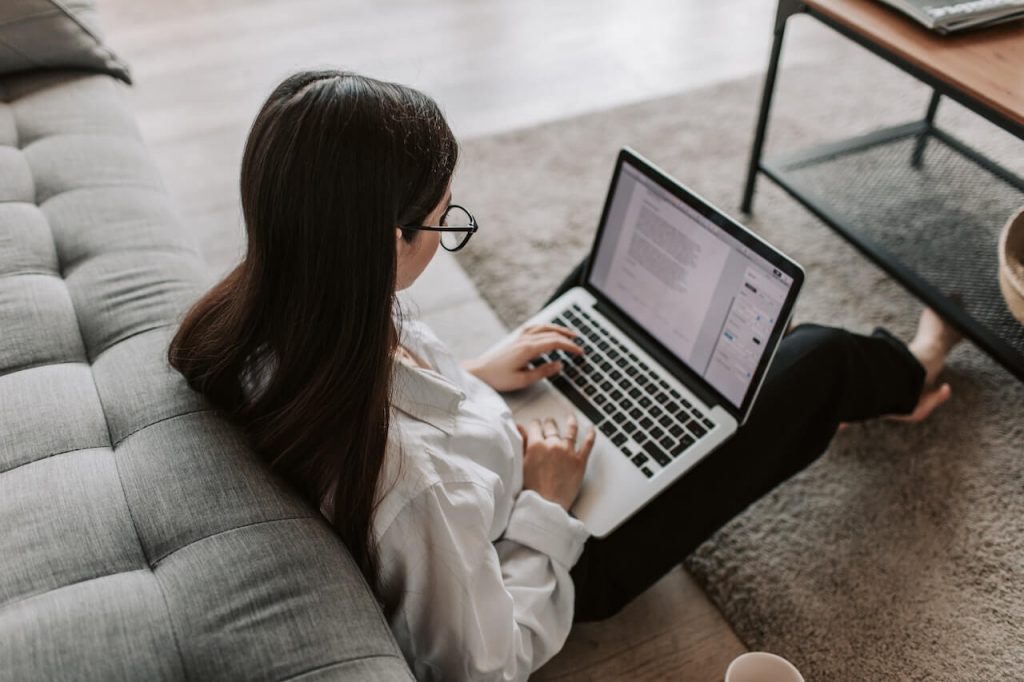 Although being able to find and read content online displays a level of digital literacy, it's not that much different from reading print. Digital literacy encompasses a vast collection of skills that help users utilize digital tools to the fullest through finding, creating, sharing, and evaluating information. But also create a unique experience for all users.
Digital Literacy Skills And Their Importance
Digital literacy skills have become necessary for navigating the ever-digitalizing world. Some of these skills are:
General computer skills: These skills are the first step to being able to apply digital media for everyday use.
Researching: Being able to find relevant information in a vast amount of media is a crucial skill in operating different digital platforms.
Adapting to technological innovations: New technological advancements are presented daily, which is why being able to adapt to changes is an integral part of working with digital platforms.
Collaborating well with others on different digital platforms: Since a large portion of work and education is being performed digitally, it's important to be able to navigate various digital media that help collaborate with others.
A level of understanding of terms and familiarity with common digital media: This skill allows users to utilize the digital feature to their full potential.
Nonetheless, these skills can be collected into three main piles:
Interested in pursuing a degree?
Fill out the form and get all admission information you need regarding your chosen program.
This will only take a moment.
Finding-and-consuming skills: Knowing how to find reliable information and utilizing sources for consumption.
Creating digital content: This includes uploading original content or ideas on digital platforms (Instagram, YouTube, etc.).
Communicating or sharing digital media: Utilizing digital tools to connect with others and attract consumers with your content.
How to Develop Digital Literacy Skills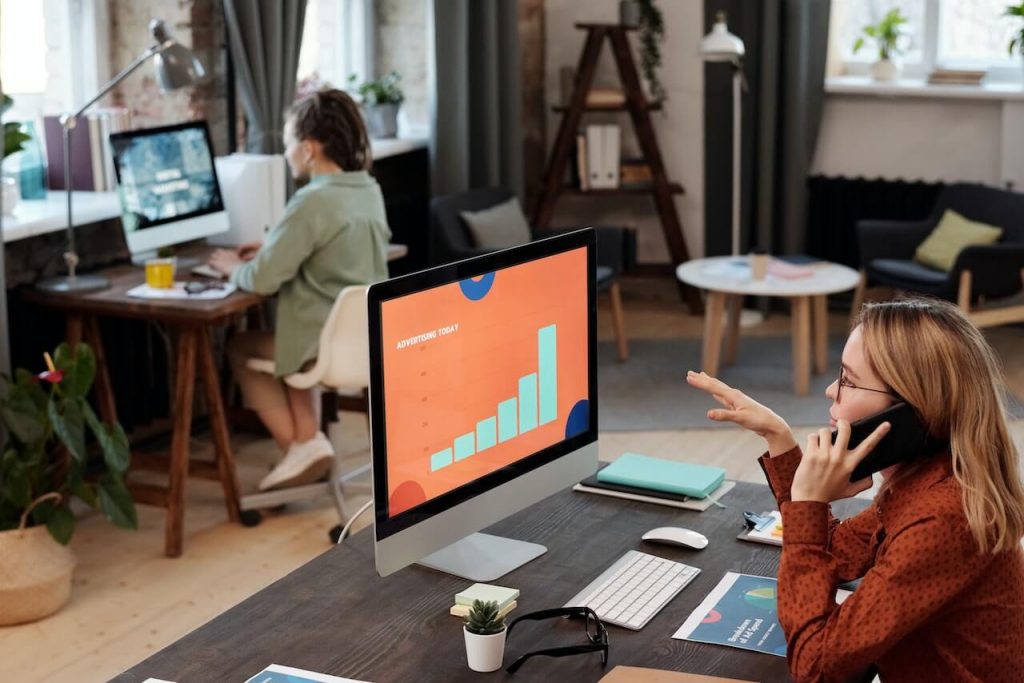 Developing your abilities to learn, share, and organize media using digital technology opens a whole new world for you. Some handy tips that'll help you develop and boost digital literacy skills are:
Try experimenting with digital tools;
Keep up-to-date with new technological advancements;
Focus on the technologies and digital platforms that benefit you most;
Adopt the mindset of life-long learning,
Take online courses about different digital technologies and how to use them;
Ask for help when using new technologies.
When developing digital literacy skills, it's important to focus on some competency areas:
General knowledge;
Legal practices;
Seamless integration;
Knowledge of appropriate digital technologies;
Privacy;
Processing information;
Balanced attitude, etc.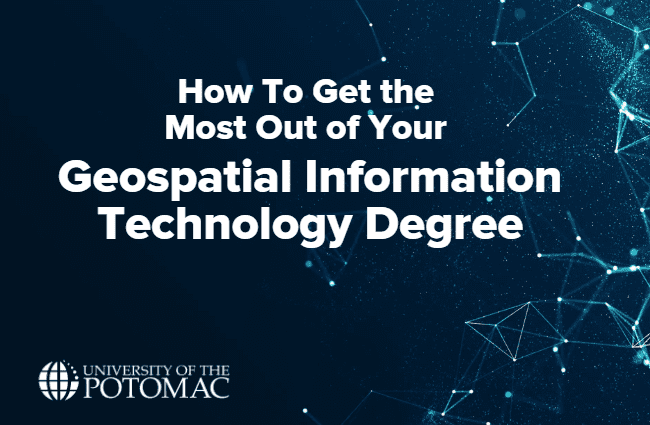 Download Our Free eBook: How To Get the Most Out of Your Geospatial Information Technology Degree
Uncover the insight you need to maximize your career potential.
The Bottom Line
Digital literacy has become crucial in functioning critically and effectively in the now-digital world, which is why we should encourage teaching and learning digital skills for all ages. The lifelong skills you will develop mean that you will use digital platforms thoughtfully and responsibly, will be able to apply skills across different media and applications and be able to manage your digital footprint in a positive manner.
So, we can conclude that digital literacy does not only benefit individuals but societies as well, as digital literacy skills help countries' development in economy and security.