You are probably one of these people with a pile of old textbooks somewhere in the corner. If you think the time has come to get rid of that pile, then you are at the right place. Many people struggle with this problem because they don't know what to do with old textbooks. This article consists of a compiled list of possible solutions to your problem.
Keeping Your Books in Good Condition
Books are essential in some people's lives, and keeping them in good condition is a must for them. There are always some treasured items we always try our best to keep in the best condition. To some people, plants are the most important; some have art pieces, and others choose books. Keeping your textbooks in good condition is not only important for feeling completed after the process, but it can also raise the chance that you can sell them for a higher price. In the end, not many people would spend money on ripped and dirty books.
Something you can do to avoid ruining your textbooks is to avoid direct sunlight. Over time, the sun causes discoloration. Store books in a darker place of your home and pull shades or during prime hours of daylight to help reduce exposure.
If you have a lovely dog in your house, make sure you don't introduce them to your books. There is a high chance they will chew it, and there will not be enough left to sell from that book. That's why it is ideal you place them somewhere not easily accessible by the dogs.
What to Do With Your Old Textbooks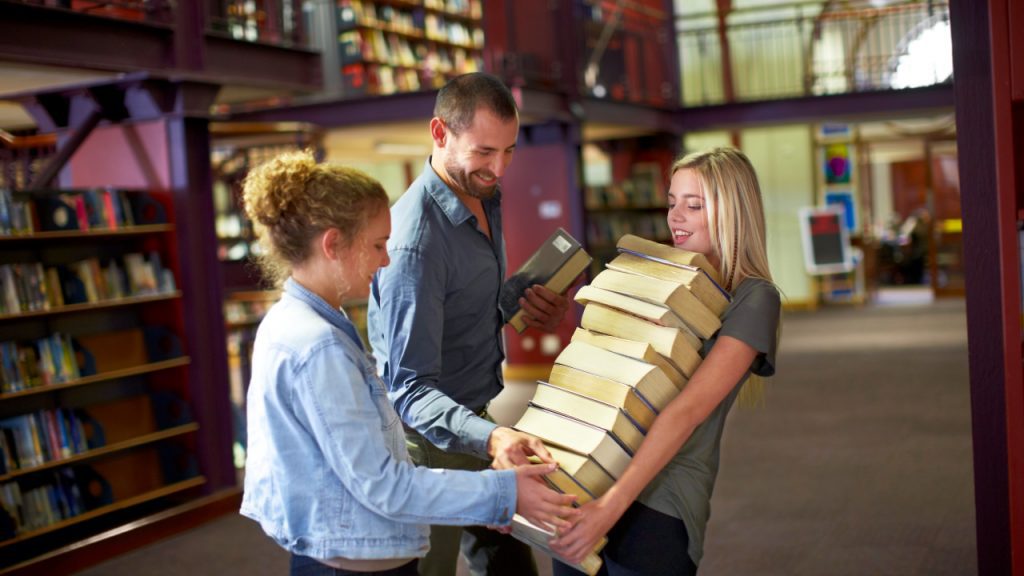 There are plenty of ways to get rid of no-longer-needed textbooks. Even if nothing is wrong with them, they take a lot of space; many people can relate to that. And they are heavy, especially if you think of moving out in the future; they will probably be too much to handle. Having to decide what to do with them at the last minute would be a disaster. So, take care of them before undertaking major decisions within your house. If you aren't planning on keeping them, there are a few options.
Resell your textbooks
Who doesn't want to make money? Plus, those books were probably expensive, so it can't harm to attempt to get some money back from them. You may create your listing on Facebook Marketplace or eBay. Use your creative skills to add some good attention-grabbing captions and a nice picture of the books if you want to earn a bit more money. More often than not, buyers are interested in good stories, not only the object.
Remember that books in bad condition will not sell for a high price. That's why you need to take good care of them. Selling them one by one can take effort and time; if you can't afford that, try selling them to companies that buy used books.
Garage sales are the other option if you're more of a physical person than a virtual one. The advantage of a garage sale is that you can make some quick cash, and you don't have to worry about shipping your books. And you have direct contact with the buyer to whom you can explain details about the book. Keep in mind to tell your friends and neighbors that you are hosting such an event and put affordable prices. You can't have a garage sale and expect people to show up without opening the word first. Additionally, don't expect people to fall for high prices; you're selling old books after all. The affordable pricing goes the same for online selling as well.
Donate your textbooks
Local libraries and small-town booksellers are always in need of donations. If selling makes you uncomfortable, perhaps deciding to donate old textbooks is a better option. There's still helpful information on those pages, which may help someone else. And if you get lucky, you can always check with the bookstore to see if they would be prepared to give you shop credit in exchange for giving books. You never know! It might provide you with additional money to spend on new books, and you don't have to feel bad.
If you don't know any place where to donate textbooks, check with your friends or make a donation post on social media.
Trade your textbooks
If you have your eyes on something your friend has but can't afford for some reason, then you can always offer to trade your books in exchange. Bonus point if your friend is a reader. You can also check with different bookstores near you to change your books with some other titles.
Interested in pursuing a degree?
Fill out the form and get all admission information you need regarding your chosen program.
This will only take a moment.
Recycle your textbooks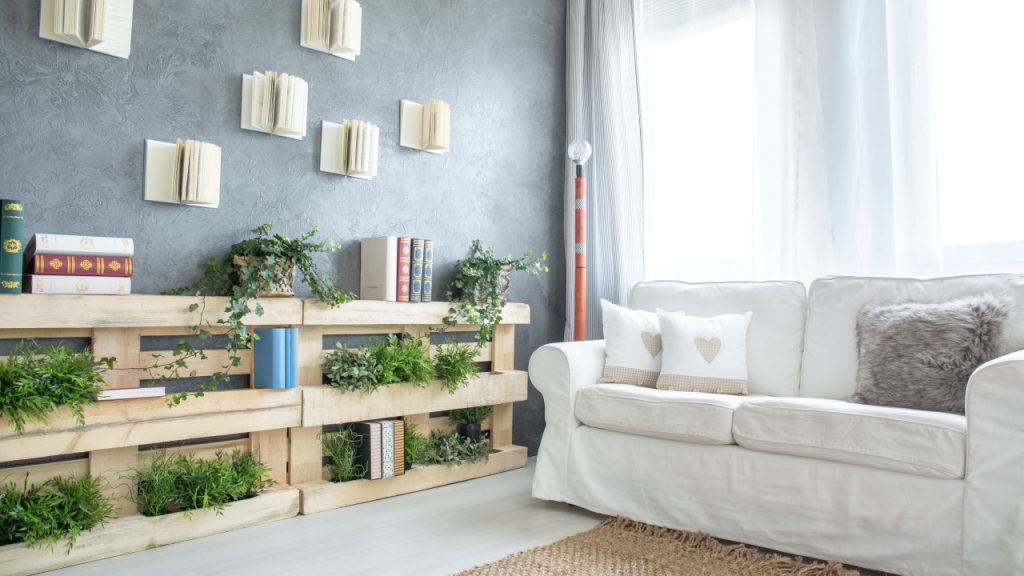 If you have books in bad condition and they would be no help to others, look into whether your local solid waste district has a book recycling center. Different centers accept different kinds of materials, so make sure to follow those policies.
If time and effort are not a problem for you, then you can make the most of your old textbooks by turning them into something even more beautiful. With some creativity, you can take those pieces and create some beautiful wreaths and even a trinket box. Youtube DIY videos can come in handy in this situation if you don't know how to start doing something artsy. There are plenty of ideas to turn into something beautiful for your house or even gift it to someone.
And yet, if you need money in the future, you can sell your art piece that once was a textbook. Either way, you win! And recycling old textbooks would be our last option for you.
Conclusion
As a student, you will face several inevitable problems every semester. However, understanding what to do with old textbooks might help you earn money. It is impossible to avoid purchasing textbooks each semester. However, you do not have to bury yourself in piles of books at the end of each year. If you want to get rid of your old textbooks, you have three options: sell, donate, or recycle.
Whatever you choose will benefit you; you will either get some money or feel completed and at peace because your donation could potentially brighten someone's day.