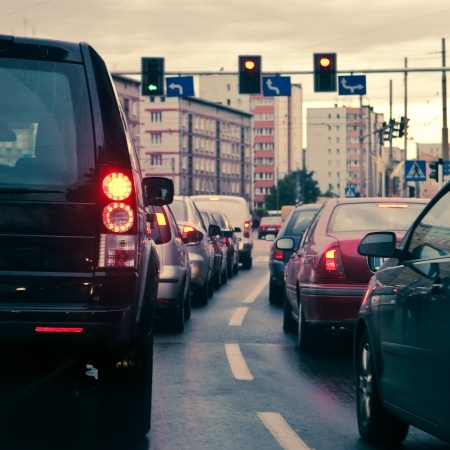 There are many colleges and universities in the Washington, D.C. metropolitan area and many of those schools are in The District.
However, traffic can always be an issue, buses could be running late and the Metro might be packed.
So why is someone attending a branch of a college or university in Northern Virginia instead of driving to The District?
According to an article in University Business, students are restricted by geography and many attend school within a few hours drive of home.
"Many of these students are fundamentally place-bound: limited in their opportunities by financial constraints, family responsibilities, personal characteristics, lifestyle choices, or combinations of these factors," the publication said.
Those in Loudoun County have a choice of eight colleges and universities while those in Fairfax County also have their choice of multiple institutions.
Coupled with the Washington area's traffic congestion, staying in Northern Virginia can be an attractive option.
According to a story from WAMU, the average travel time around the area is approximately 35 minutes. This is second only to New York City. The story stated that nearly 73 percent of people who work in The District come from other states.
While traffic on the roads can get bad, those who stay in Northern Virginia for school might be able to commute by bicycle, especially if a trail is near.
A report from the U.S. Census Bureau, said bicycle commuting in Washington, D.C. increased from 1.2 to 3.1 percent since 2000.
With campuses in Northern Virginia, prospective attendees that are restricted by other demands can still further their education.
For more information, contact us.
Interested in pursuing a degree?
Fill out the form and get all admission information you need regarding your chosen program.
This will only take a moment.